Madrigal Electromotive GmbH
Supports the effort of Albuquerque's Own
DEA Agent Steven Gomez
Raising funds in support of the youth of his home town.
Click here to learn more about YDI
Click here and donate to YDI - Tell them it's to Support Agent Gomez
Here's DEA Agent Steven Gomez, along with local car wash owner, Walter White.
This picture was taken at an event highlighting local talent.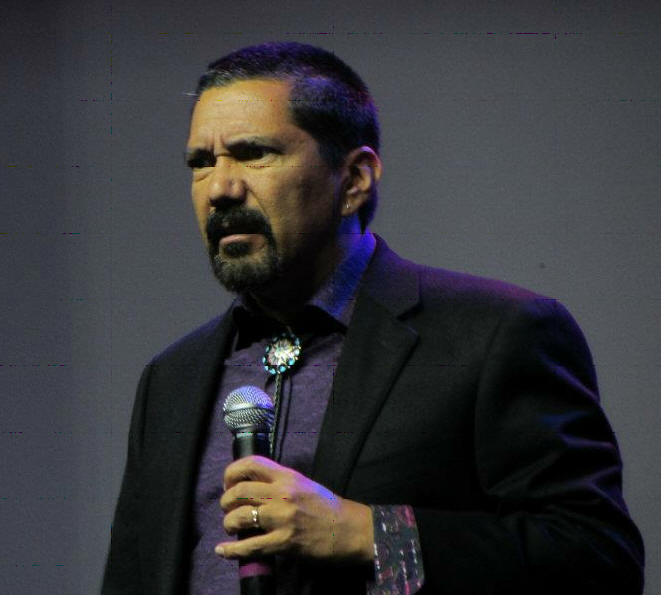 It's a good idea to donate now.
You don't want to see "Gomie" when he's mad.